What my clients say about me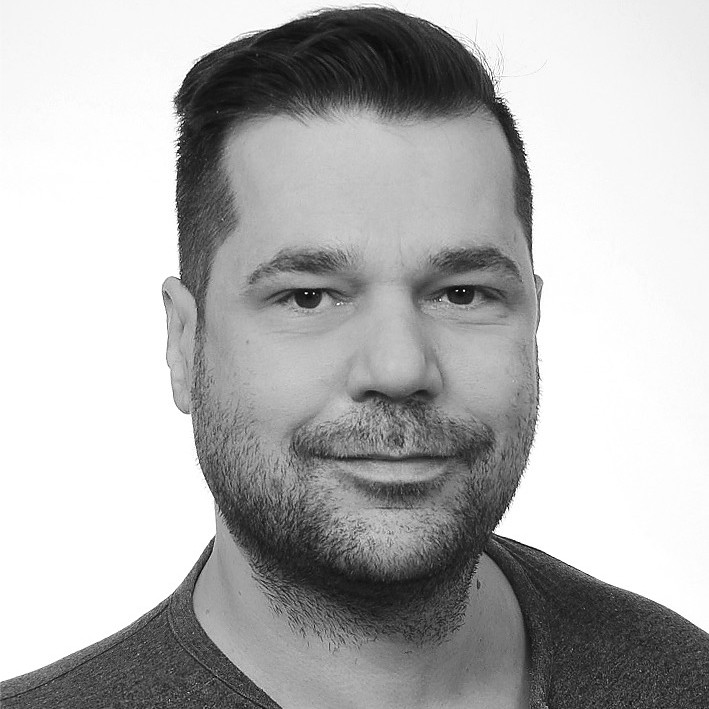 "Working with Kai was a pleasure. Working with them was one of the experiences that was simply great. All we did was have a coffee and a chat. From that, Kai created what I found to be perfect! I have no memory of edit rounds or any other back and forth, and that's a good thing.
You want to get content out there? Tell Kai, and they'll get it done."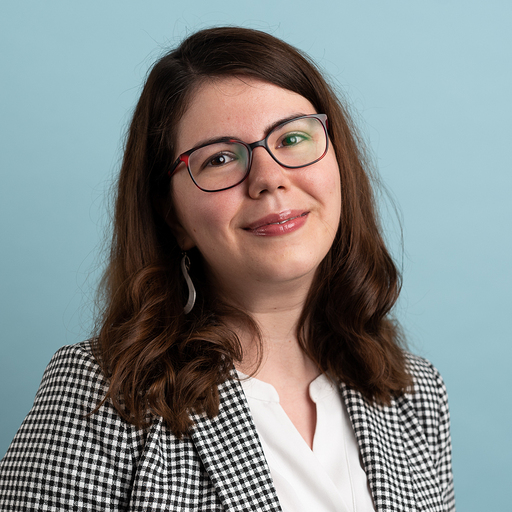 "I love working with Kai. I've been collaborating with them for over 4 years. They know how to turn ideas into great copy tailored to our SaaS audience. They're great at communicating with our customers, interviewing them, and writing the most insightful showcases. The content they produce inspires people not only to buy our product but also lets them discover new ways of using it.
I've noticed that Kai's first drafts are usually complete and don't need any changing. Whenever there is any feedback from me or the team, they do a great job incorporating it. They're also open and straightforward when it comes to giving feedback, which is something I really appreciate."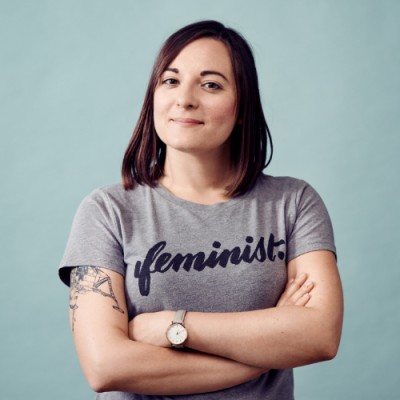 "Working with Kai was a truly awesome experience. Our rebranding project was a complex one due to many share- and stakeholders. Kai was able to help us put all of our thoughts, hopes and wishes into a coherent foundation we could build upon. I'm so grateful for their input and constructive feedback when it came to rebuilding a brand that was so dear to me, while taking into consideration our background and our need to appeal to a wide and diverse community.
If you're looking for someone with empathy, who approaches your problems in a creative and no-bullshit way and gently nudges you forward when you're stuck — Kai is the perfect human for that."
Laura Gaetano | Former Program Lead at Rails Girls Summer of Code